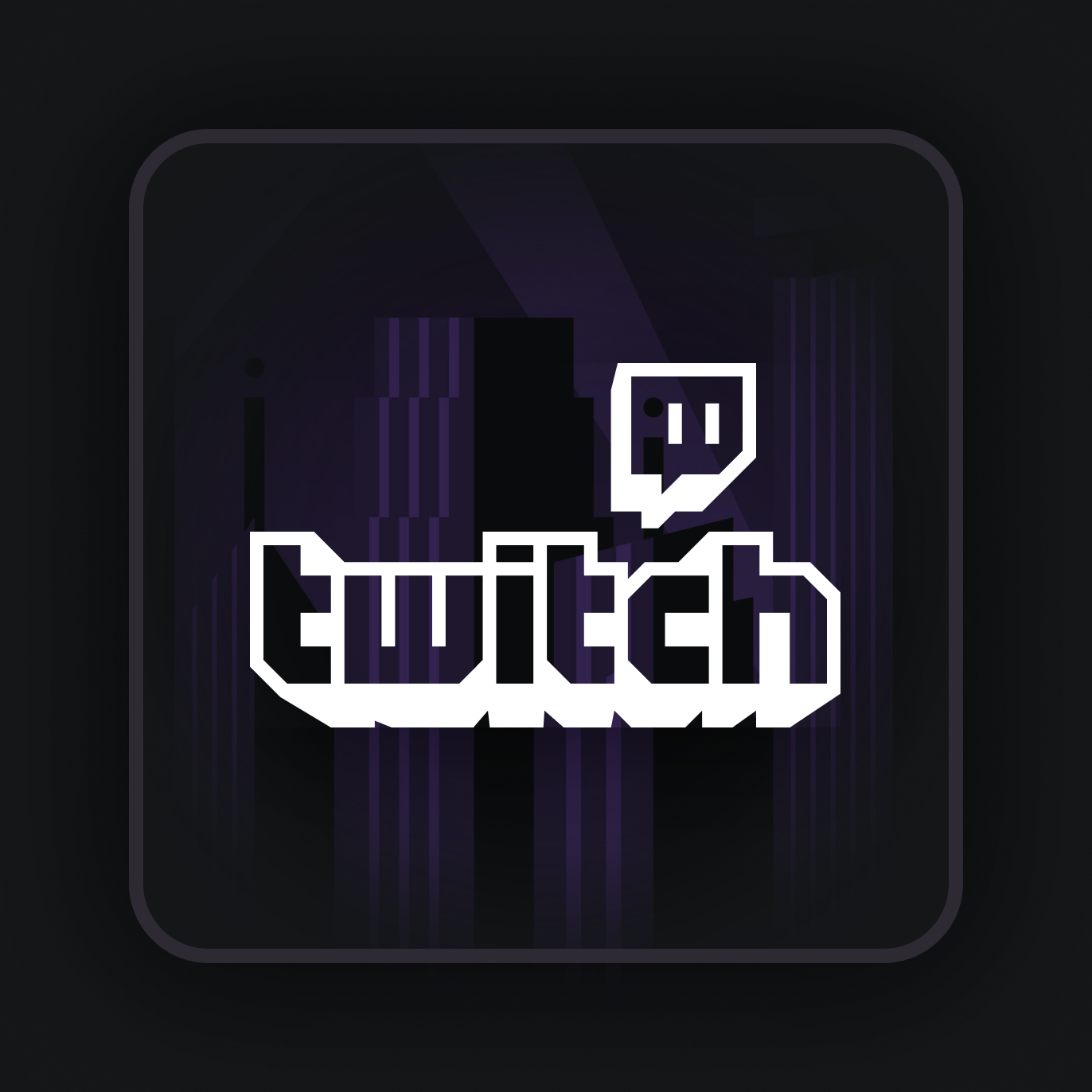 Twitch Stream: Brindlewood Bay One-Shot
145
145 people viewed this event.
Come join us for a live Brindlewood Bay one-shot over on Sarah from Redgate and Wolf's Twitch Channel, SeroDoesStuff.
Join Miah, Sarah, and Cap (Shrimp and Crits) as they return to playing old grannies solving murder mysteries concocted by David from Trials of the Apocalypse.
To register for this event please visit the following URL: →
Share With Friends